Whether You Choose a "Stay Over" or a "Day Spa" Experience Our Goal
Is to Send You Home Tranquil & Transformed!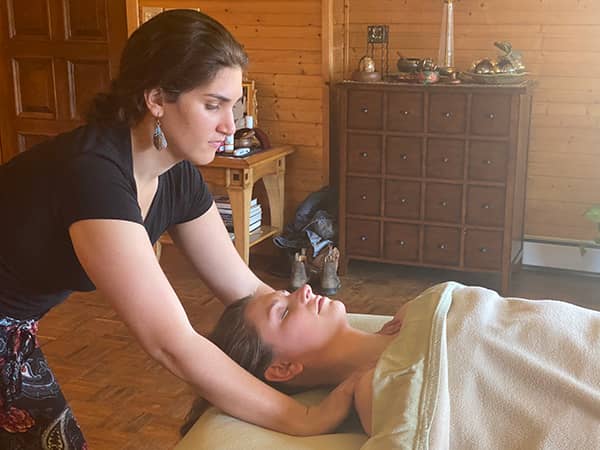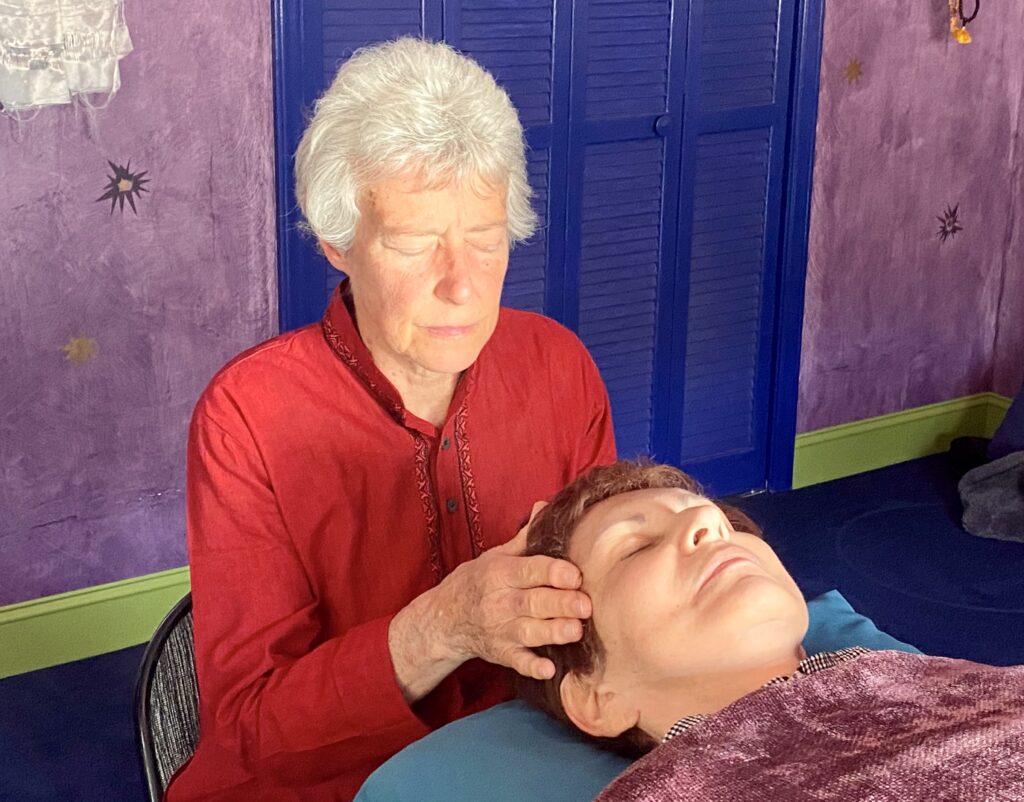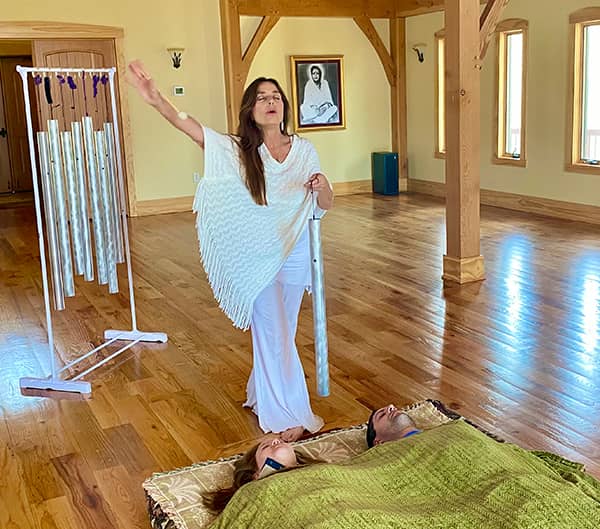 View our spa packages and individual services below!
Please note: We are not a walk-in spa. We are at our best, to meet your spa requests, when you give us at least 48-hours notice or preferably more! Feel free to call for possible openings.
Reservation Phone: (828) 683-6633